Our story:
The story of Yarotek is a tale that started with two partners who met in 2009 and immediately forged a friendship around their mutual dedication to help make the world greener and cleaner, while reducing our dependence on fossil fuels.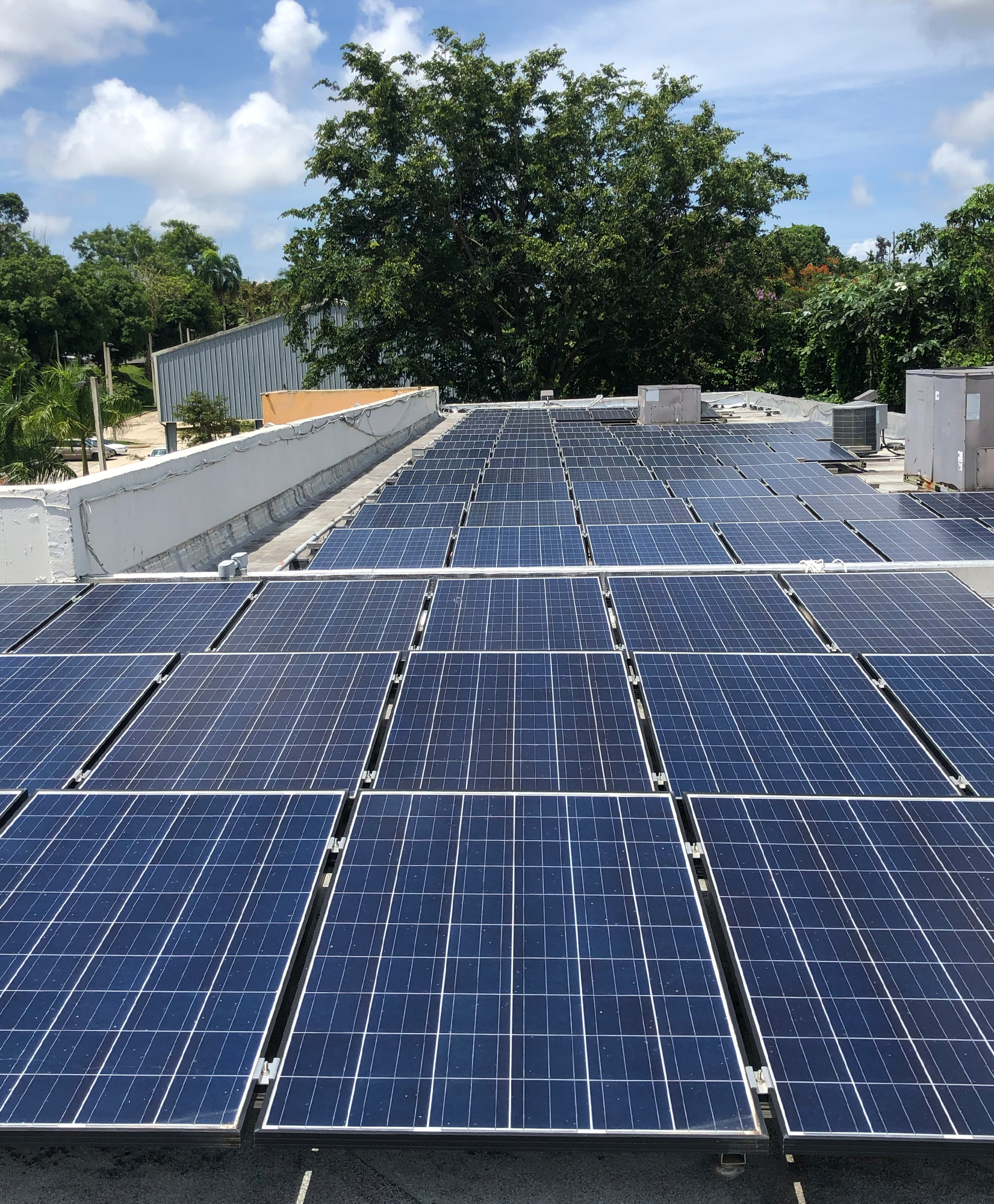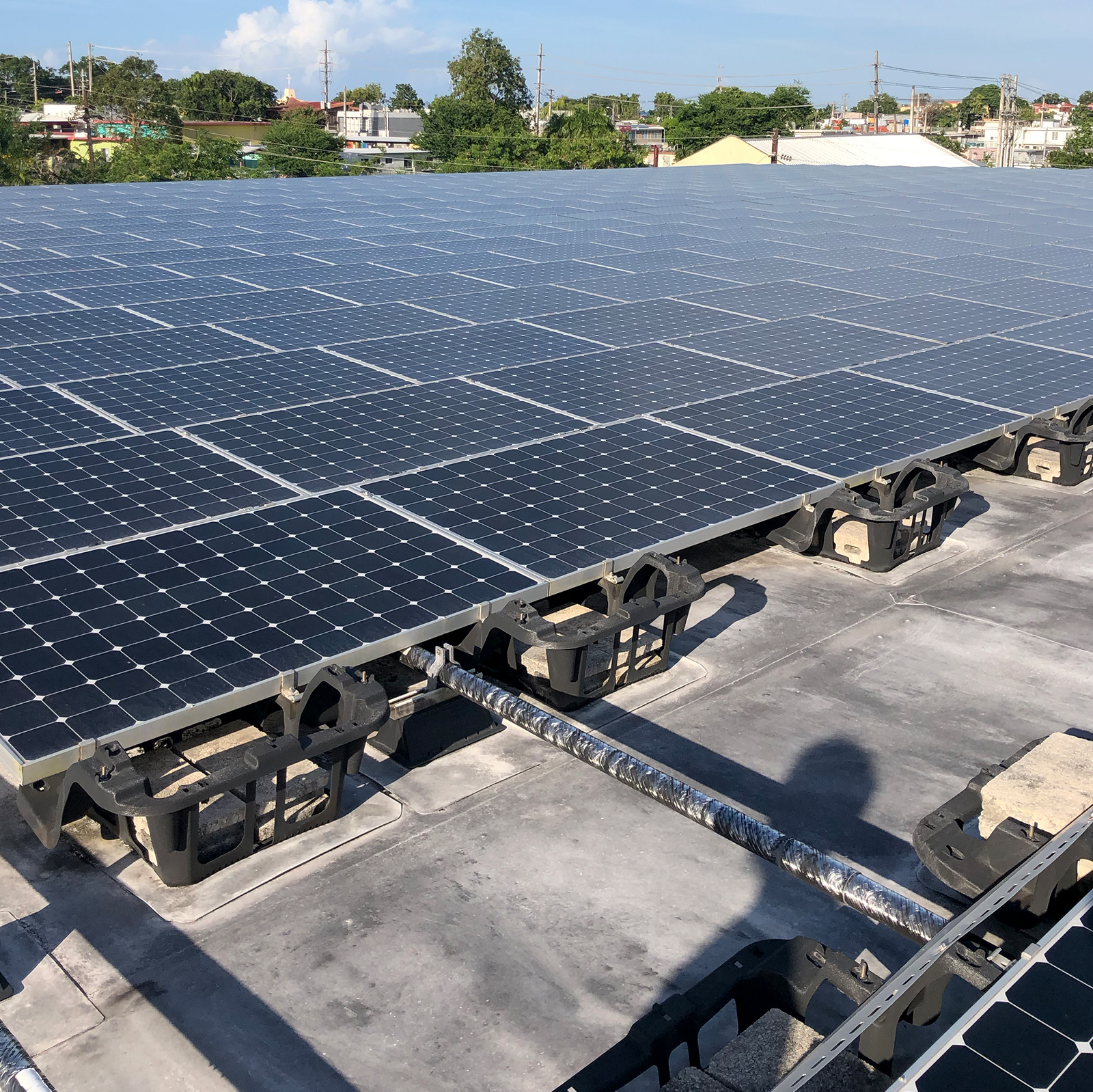 They explored wind, water and waste management, though ultimately decided to focus on solar energy and, more recently, on energy storage.
They identified Puerto Rico as especially compelling with consumers paying three times the national average for their power, almost all of which was generated by burning fossil fuels.
Contact Us
Fast forward 13 years later and Yarotek's team is among the leading generators of renewable energy in the Caribbean,
with a concurrent commitment to expanding its business in the continental United States. Through our endeavors, over 76 MW have been installed and nearly 500,000,000 kWh have been produced. This represents the equivalent of 10,614,188 barrels of oil that were never consumed, 13,568,185 tons of greenhouse gases that were never emitted and 46,151 trees that would be required to absorb all that pollution.
As we expand, both organically and through acquisitions, the Yarotek team maintains its fidelity to integrity and transparency and continues to work closely with communities, strategic partners, policy makers and other key stakeholders.
We are humbled and inspired by what our group and hard work have been able to accomplish over the past dozen years and believe that the best is yet to come.