We are committed to providing high quality and cost efficient renewable energy solutions to our customers, reducing energy consumption while creating positive environmental impacts.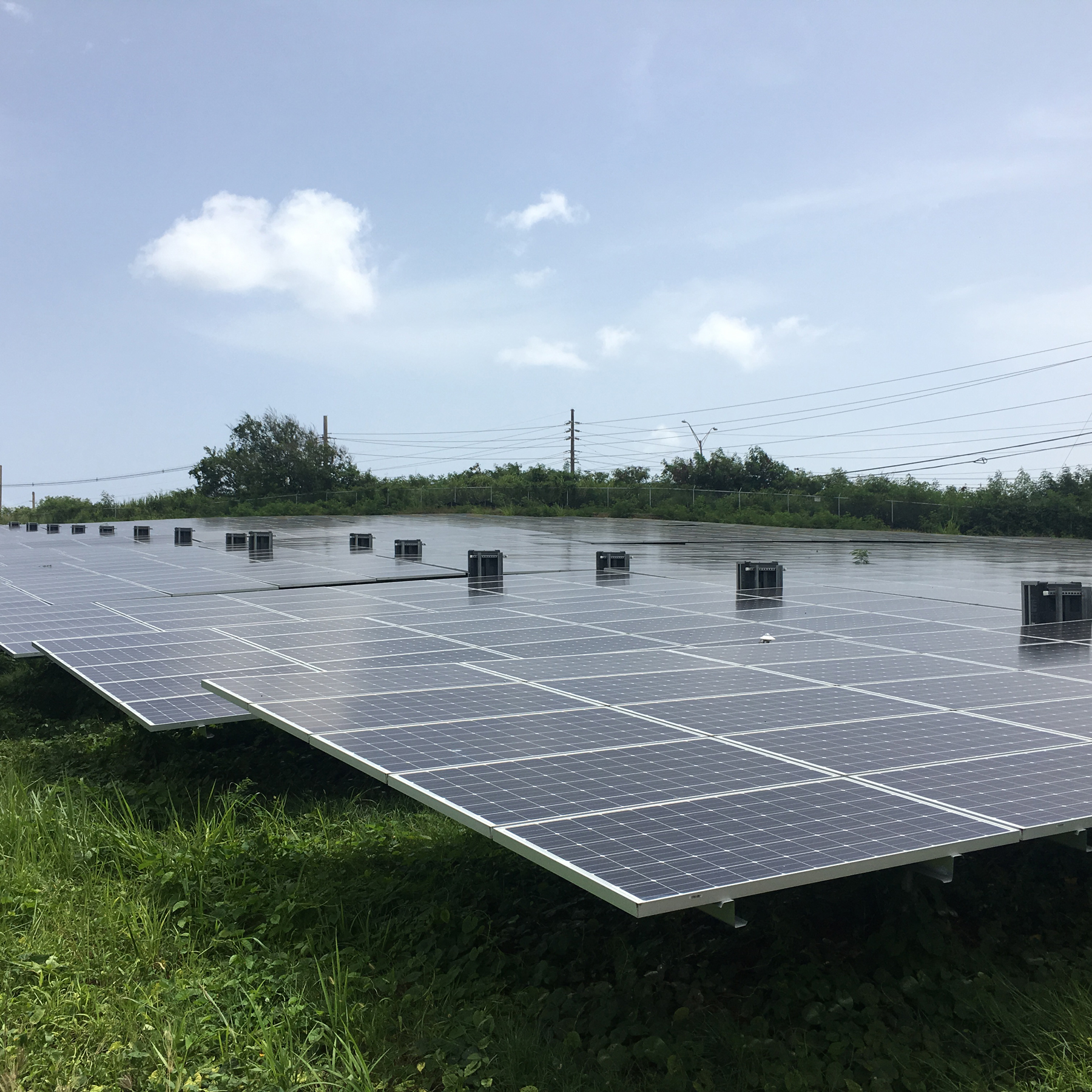 What we do
Upon partnering with us to reduce your energy costs, our proven professionals will design a system and/or financing package tailored to your current objectives and long-term priorities. We are also pursuing several micro-grid opportunities with world-class cogeneration and storage partners.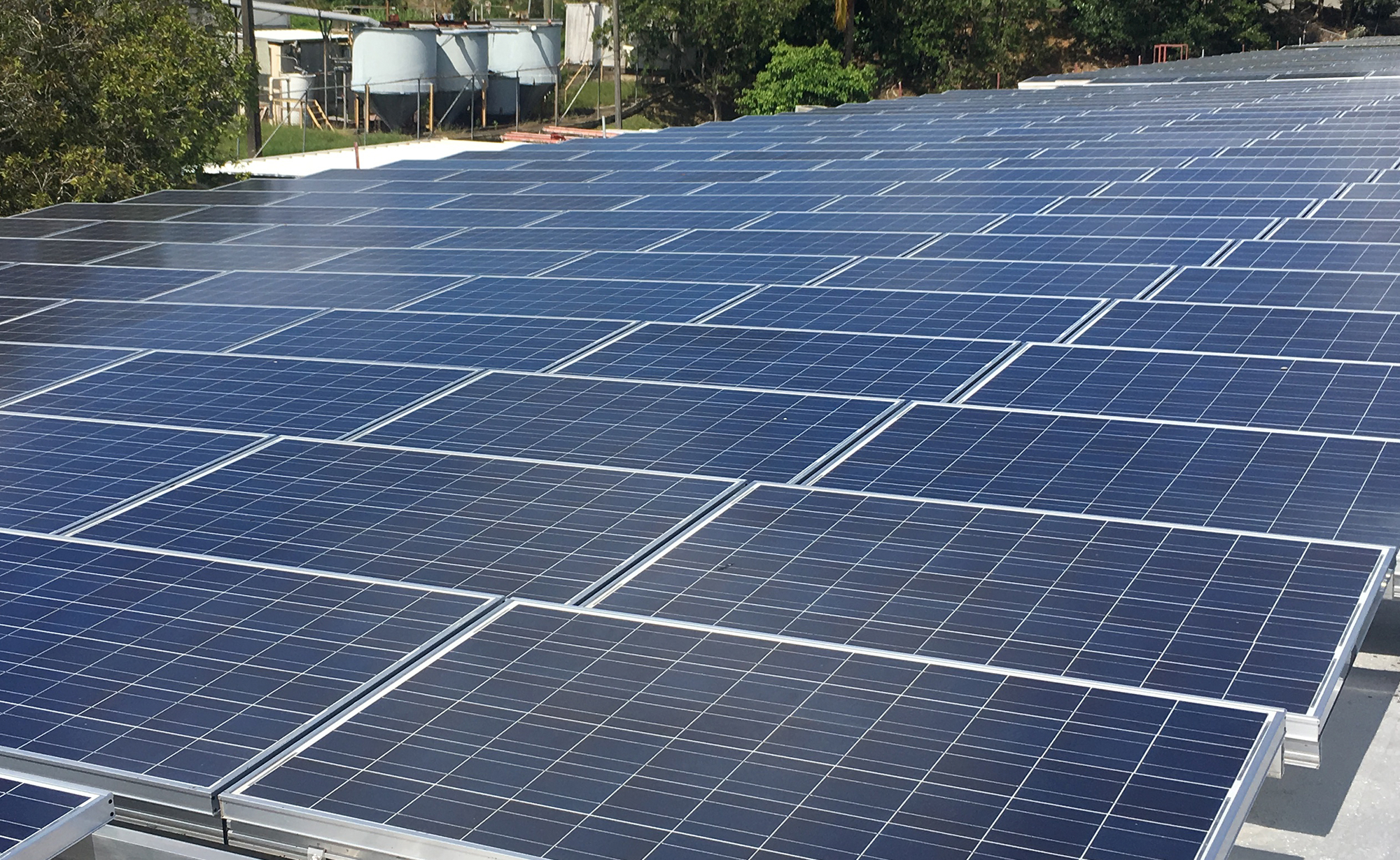 As result of Yarotek's activities on the island

0
MILLION CO2 EMISSIONS
REDUCED

0
MILLION OF TREES
SAVED

0
BARRELS OF OIL
NOT CONSUMED

0
MILLION MILES
WITH AN ELECTRIC CAR
Based on actual energy production until 06/30/22, estimating future production
assuming normal weather and conditions and no extraordinary interruption.

2009

2010

2011

2012

2013 

2014

2015

2016

2017

2018

2019

2020

2021

2022
2009

Samy and Lenny, the company's cofounders, considered a range of clean tech sectors, including solar, wind, water and waste to energy. A key theme was to explore how Israeli technologies in these fields could be integrated into the company's business development. Ultimately, Yarotek was launched with an initial focus on solar power in Puerto Rico.